W
elcome to
Burham
Calor™ Kent Village Of The Year 2008
Please note this is no longer the official website for the Village of Burham.
- the official Parish Council website for Burham can now be found at:

(Note: Adobe™ Acrobat Reader or similar .pdf file viewer required to view Parish Magazine. If you don't have it already you can download it from here)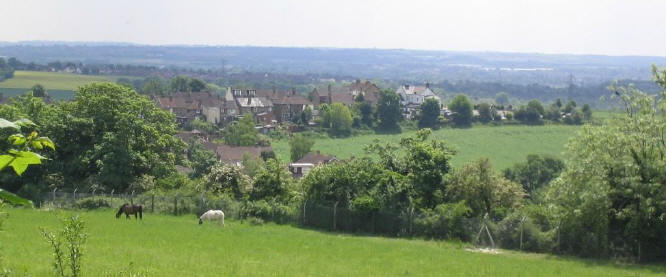 The Website for the Village of Burham
(last updated 25th September 2016)
Please click here to visit the Village of Burham.
You are visitor number
I hope you enjoy this tour of Burham - please call again, or better still, visit the village in person!